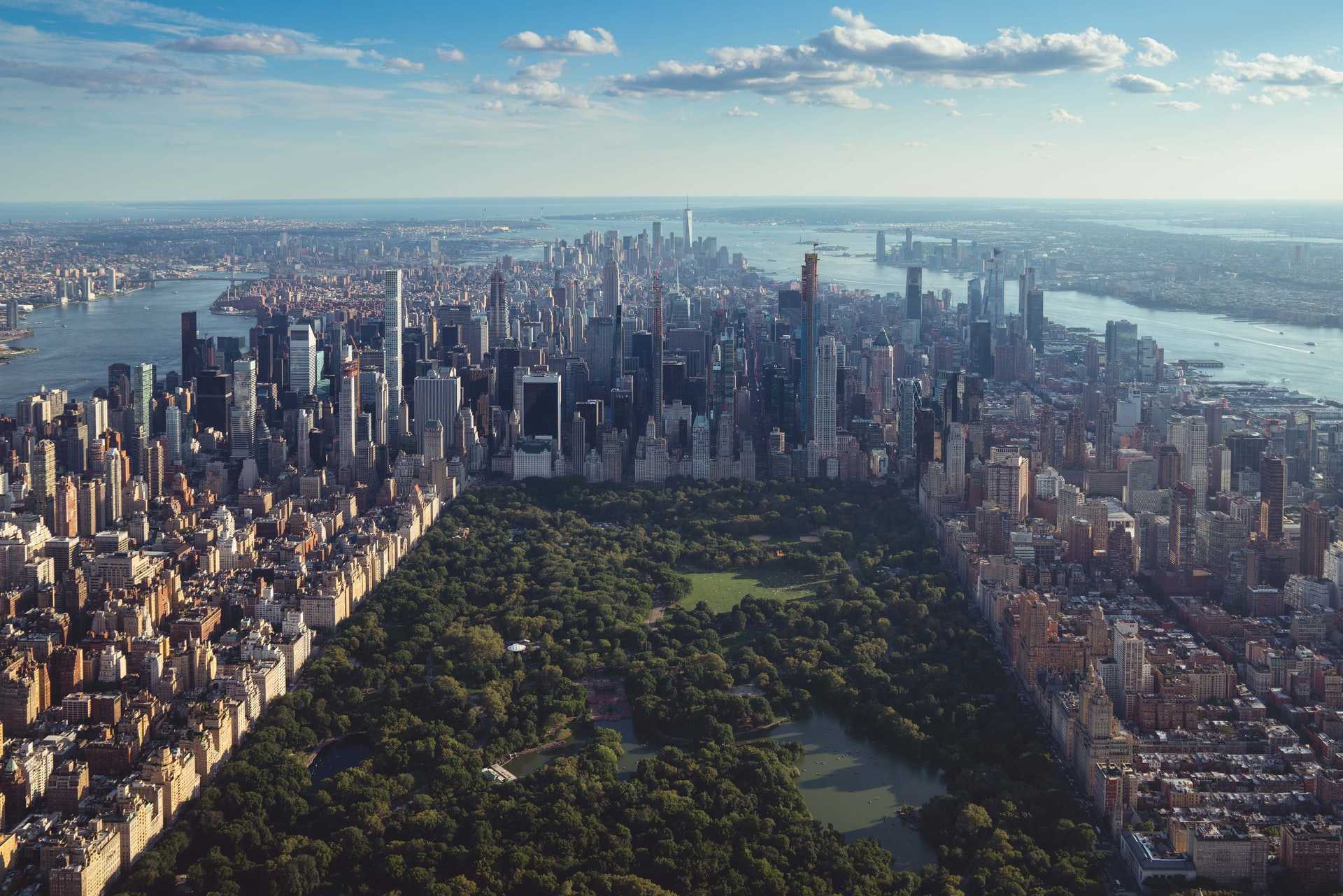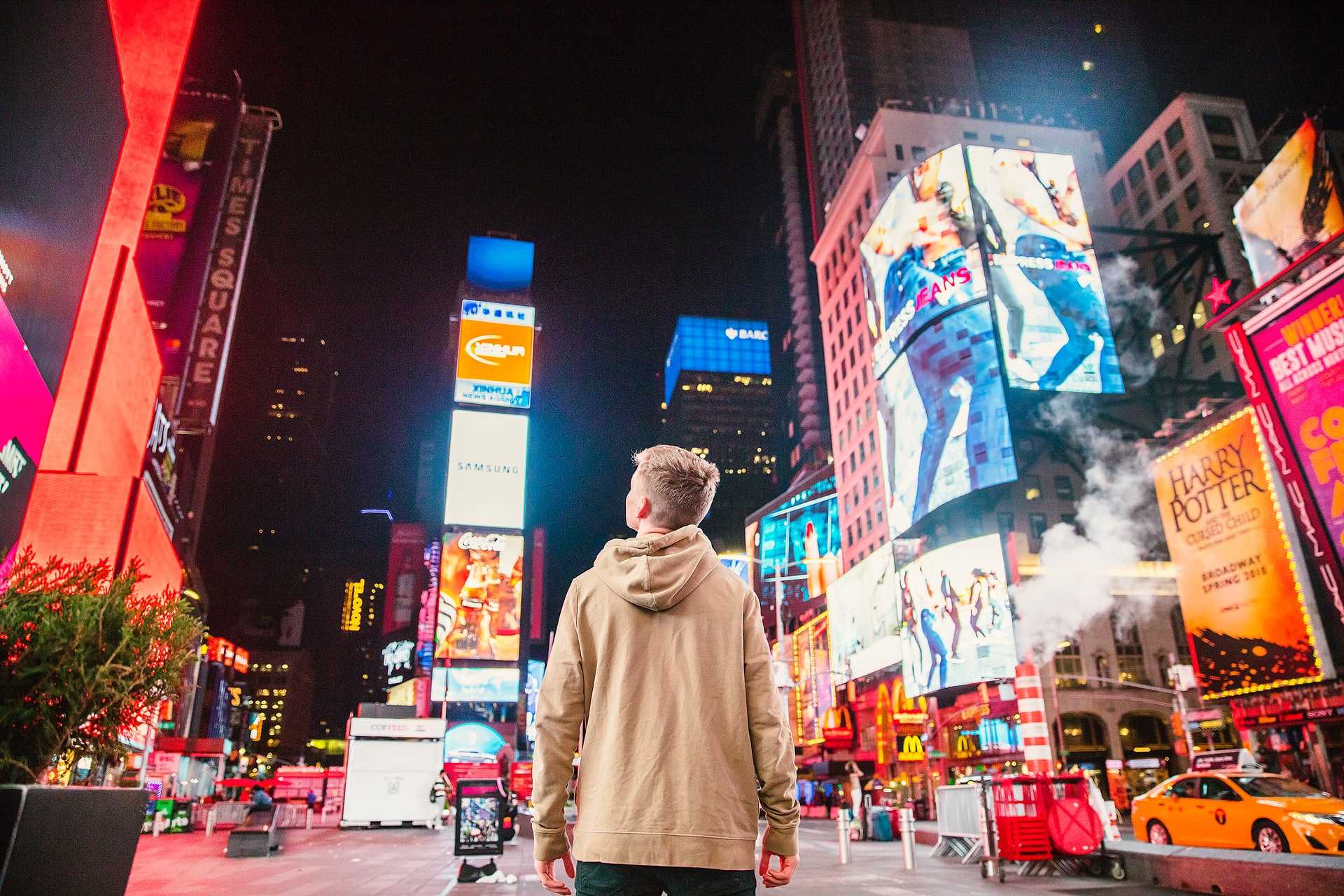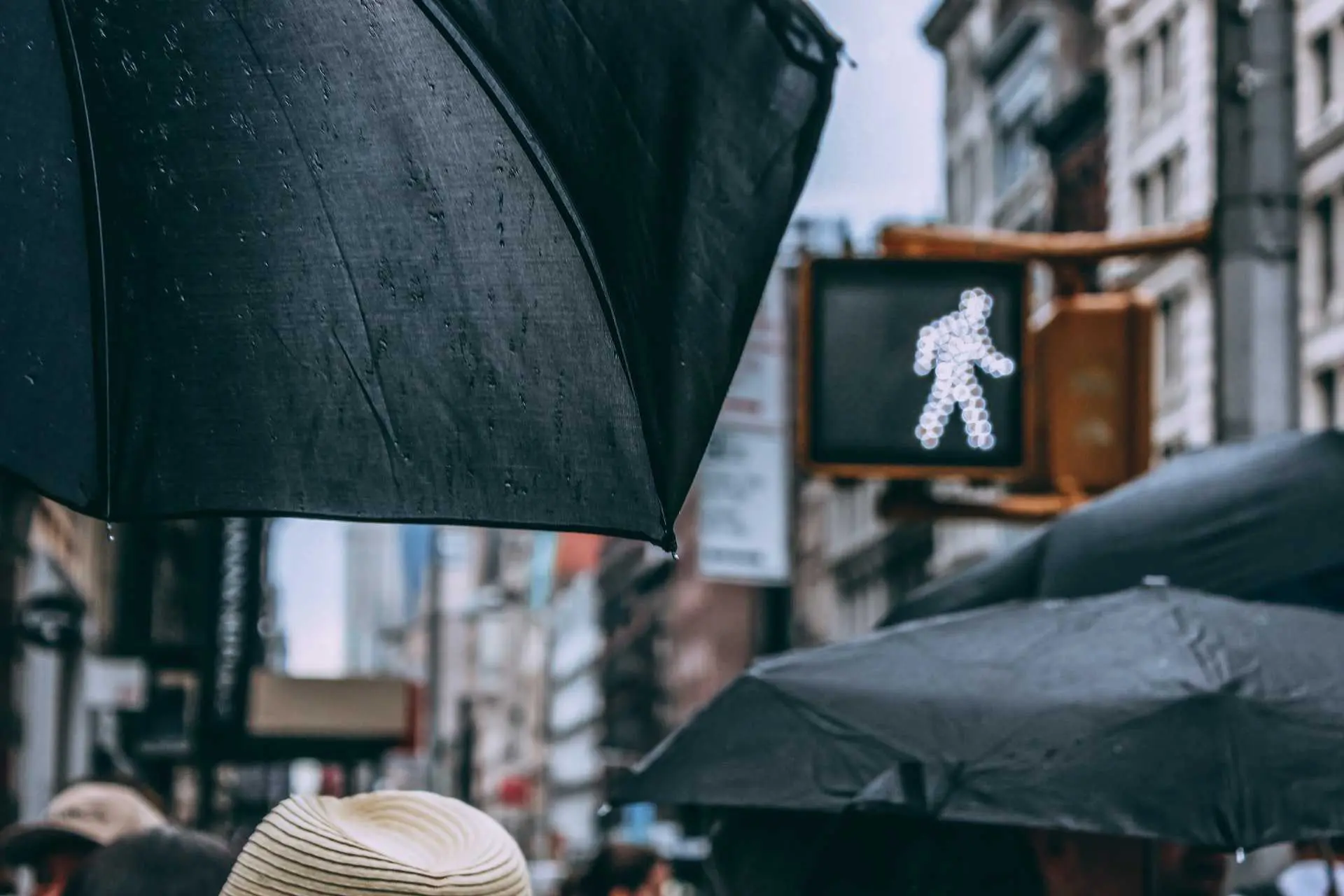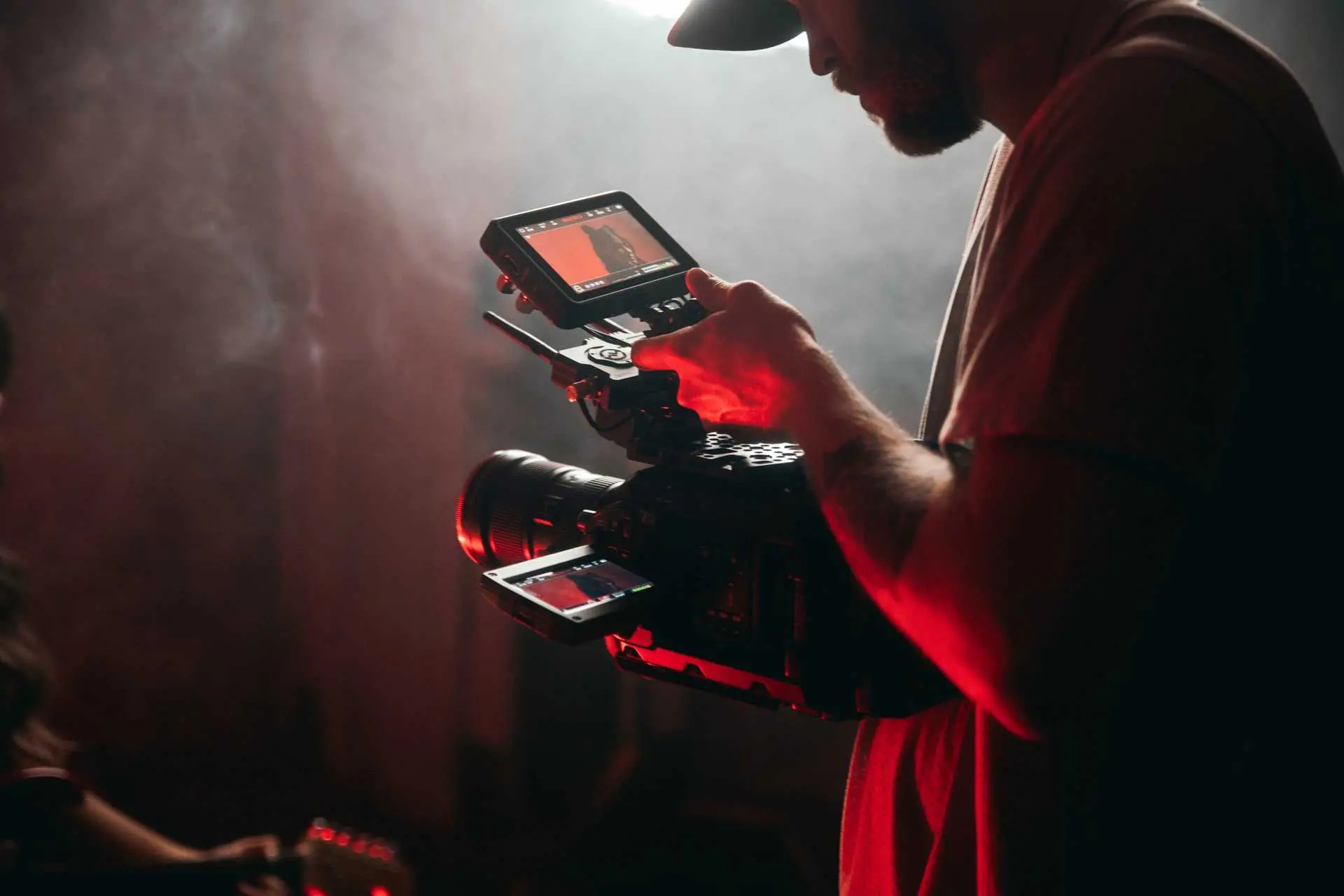 Helping Talented & Creative Individuals
From Around the World Pursue Their Careers in the USA
Are you looking for an O1 sponsor to build a career in the United States? Look no further beyond Stern Deeds Media and Entertainment solutions to file your petition for an international artist visa.
We are an O-1 Visa management and production company that offers a comprehensive array of services to help artists of extraordinary ability live and work in the US. Based out of Long Island City, New York, we have helped over 100 people across the globe obtain their legal residential rights in the United States.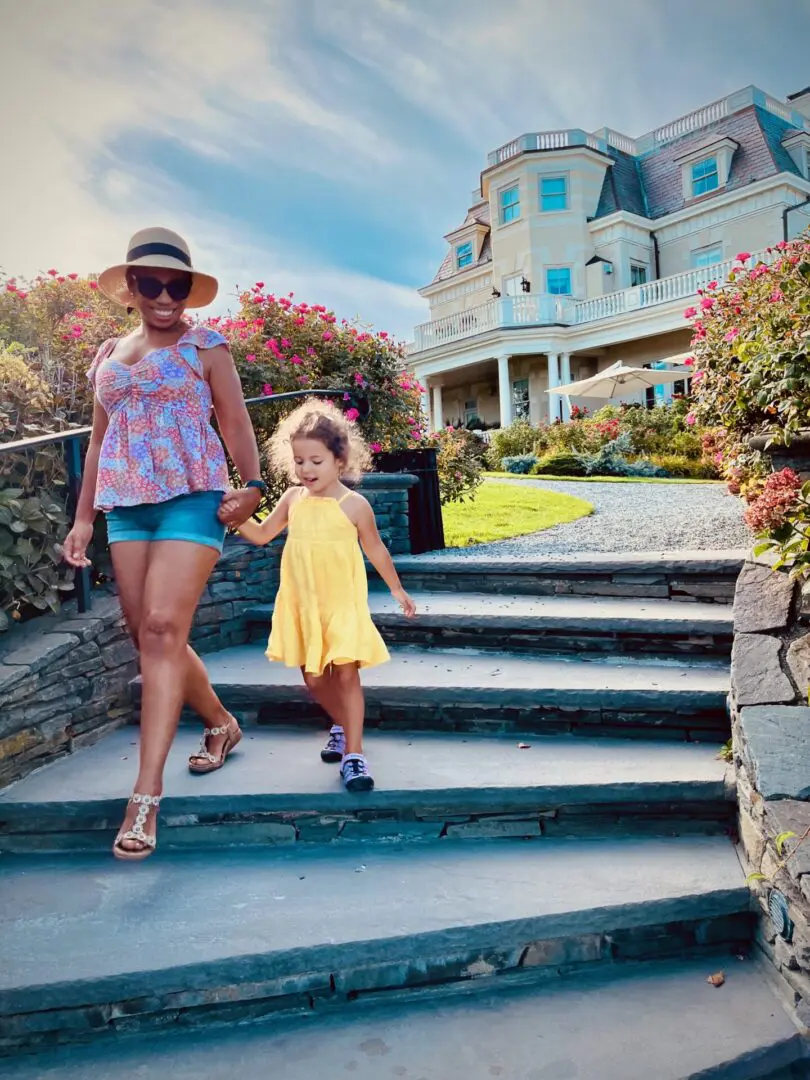 We act as your O-1 Visa sponsor for multiple employers and put you in touch with professional lawyers who have the knowledge and the expertise to complete your entire application process in a quick and hassle-free manner. Our goal is to provide you with the best O-1 Visa service and advice that puts you on your path to success.